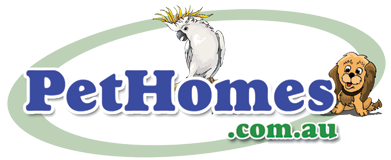 Ramp Long , Adjustable
Ramp Long and Adjustable

RAMP ONLY IS FOR SALE.
HUTCH IS NOT FOR SALE.
This Ramp is made of the same High Quality timber and plsatic as our other Timber Hutchs and coops.
This Ramp has Asphelt on ramp for durability.

1000mm extended , 700mm folded up , 160mm wide.

Very simple design, works so well , so reliable!

Comes with Plastic Handrails.

Sets up easily. .