Rabbit Hay Rack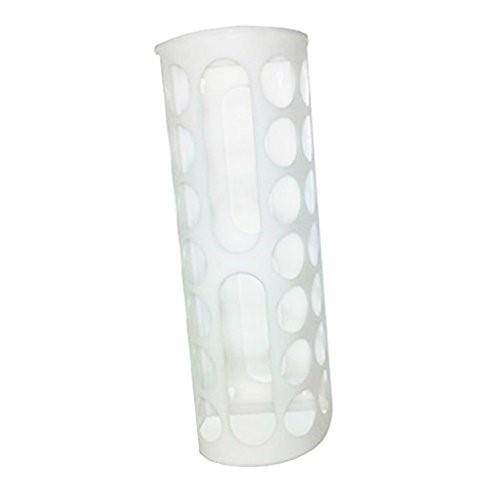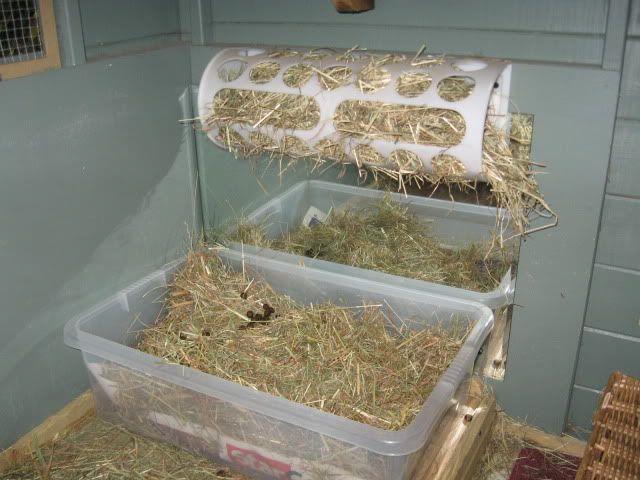 This Pet Rabbit hay rack feeder will hold many types of hay etc .
Special designed plastic holds hay in place and keeps a generous supply of hay in a clean, organized bin , Rabbits Must have Top Quality hay at all times.
Keep spare hay on hand at all times.
Material:Plastic
Color: White
Assembled size
Width: 16 cm
Depth: 13 cm
Height: 45 cm
This product does not have any reviews yet
Be the first to review this product