Dog Show Flip Double Sided Number Sleeve Holder
Show Ring Flip Double Number Holder Plastic Sleeve

Buying 10, 20 or 50 of 1 COLOUR ONLY , May Attract a Discount.
The Flip Number Holder Measures
140mm High (5 1/2 inches)
120mm Wide (4 3/4 inches)
Elastic Band is 25mm wide
The Number Holder is designed to be used with the Show Ring Numbers
If your number is to big, Simply fold under edges of numbers to be used.

Holder has 2 sides to it, Simply Flip over to reveal number on other side..
With the all New Flip Design , just flip and keep going
Now you can concentrate on your Showing..
100% brand new and high quality guaranteed.
We are delighted to offer our customers the choice of 5 fabulous colours

Made of High Quality Lightweight Nylon material
Clear Protective Plastic Membrane on both sides.
Perfect for Showing , Jogging, Walking, Running in Agility Trials. Pull Tight and Run..
The secure fit and slim design stays out of your way, so you forget you're even wearing it.
So you can Quickly turn Number holder over for next Championship Show.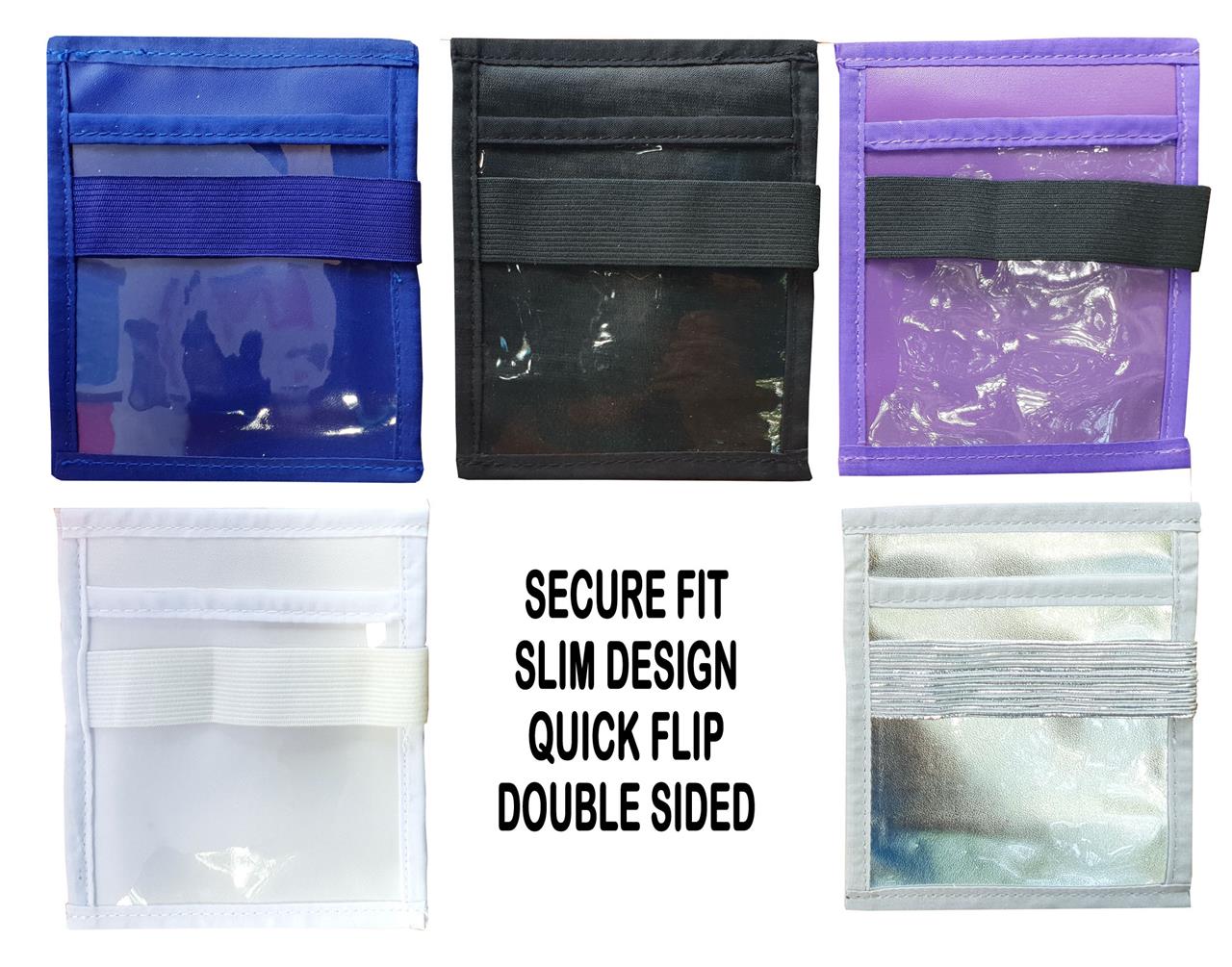 Fitting arm circumference from 7 inches (18cm) to 16 inchs (40cm)
Flexible and Lightweight Number Holder Case

Will hug your arm and assures the Number Holder will last the whole day.
The amazingly gentle Fabric feels comfortable on the skin.
Superior Comfort and Fit.

Look and feel more professional in the show ring with these high quality armbands.
Say goodbye to lost ring numbers, dropped by those clips.
For a Professional Stylish Look
Creates the Right Impression in the Ring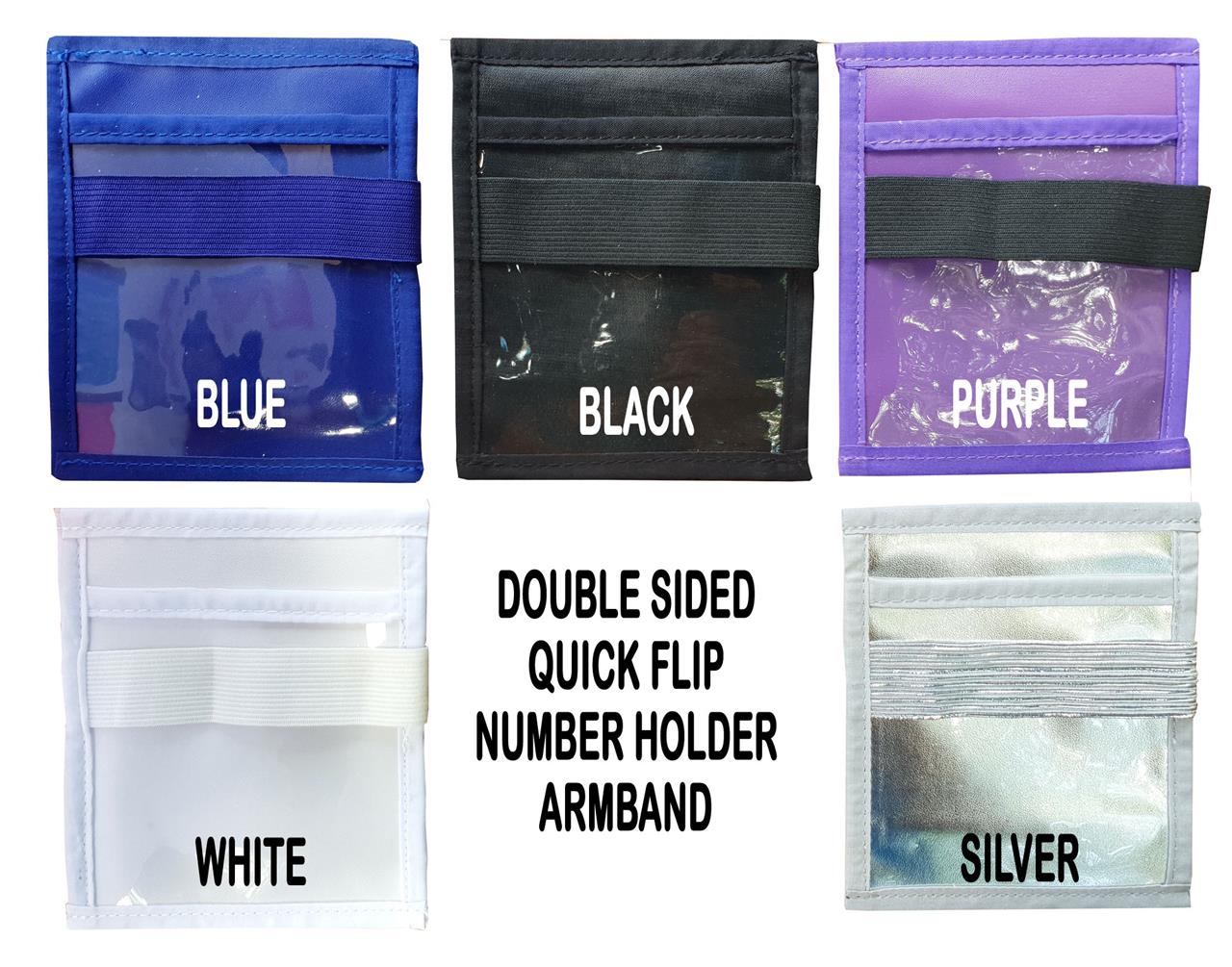 Fast Shipping from Brisbane !!
We have taken these pictures ourselves and believe them to be as accurate as possible.
However, we have no control over the colour inconsistencies on monitors,
The exact colour of our products you see on your screen
may not be an accurate depiction of the actual colour.
This product does not have any reviews yet
Be the first to review this product