Premium Quality Elegant Plaited/Braided Kangaroo Leather Lead
Also Suitable for Dog Shows
Made and Hand Crafted in Australia
Are You searching for reliable and effective gear?
You want the leash to be both stylish and practical?
Our Plaited Leather Dog lead is made from Australian Kangaroo Hide,
Plaited using 2 x 3mm or 4mm or 5mm strands,
A high quality and non slip smooth leather.
The Pliated leather is dyed, tanned and oiled in Australia , so it is particularly tough and hard-wearing.

This Plaited Round Leather Dog Lead is also suitable for Showing of your Dog
It's elegant, lightweight and strong enough for handling such active dog breed as a Collie etc.
So purchase this Plaited Leather Lead now and enjoy all its beneficial features
!
100% natural full grain leather - soft and smooth

Round Design

Extremely Lightweight

Brass OR Chrome Snap Hook

Strands in 3mm , 4mm , 5mm wide

Super Strong and Dependable

Exclusive Handmade Fabrication

Indispensable in usage
The Snap Hooks are made by renowned UK Manufacture
Small Snap used as Standard on all leads except loop leads.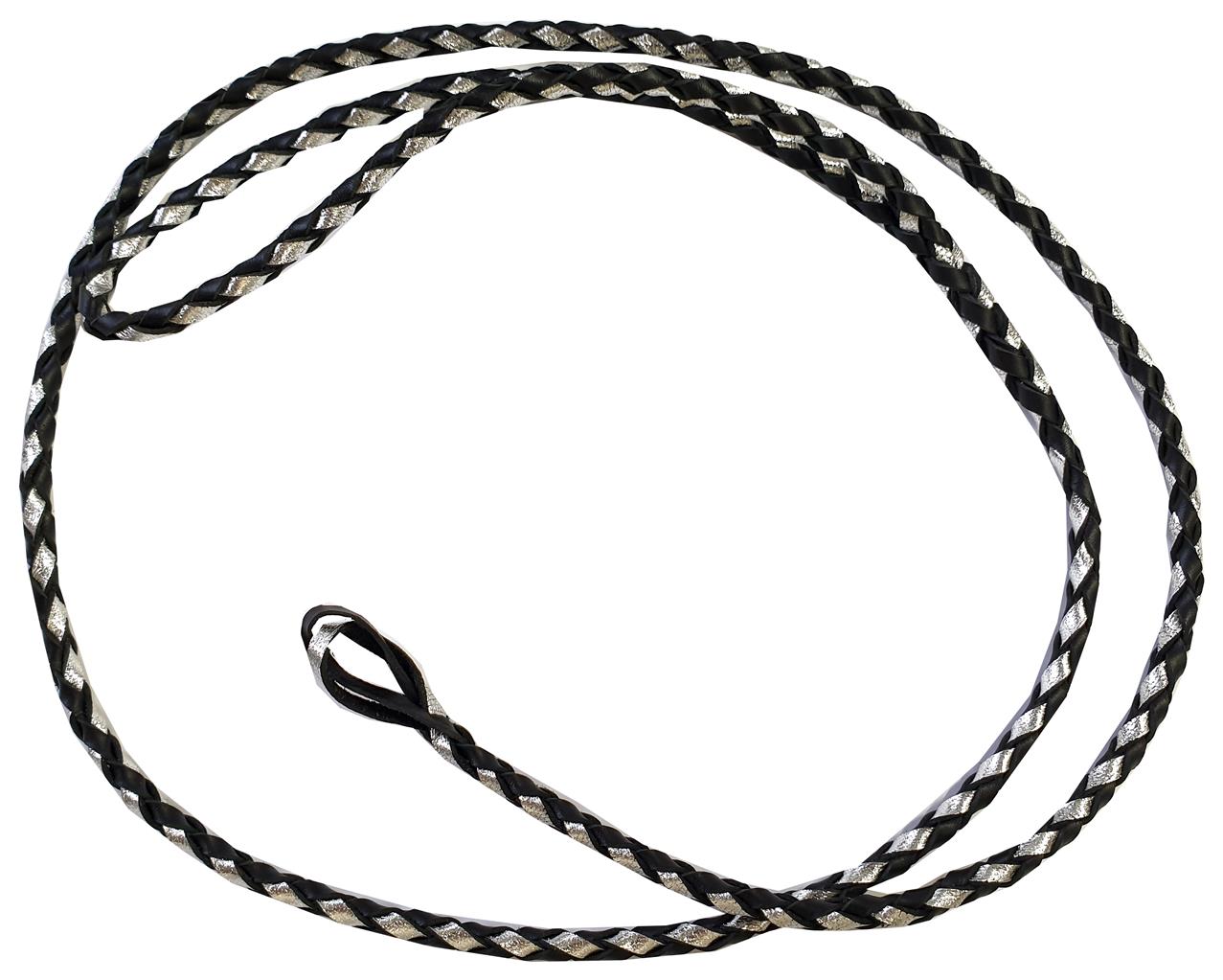 Available Sizes:

Strand Widths:
1 ft (30 cm)
3mm
2 ft (60 cm)
4mm
3 ft (90 cm)
5mm
4 ft (120 cm
5 ft (150 cm)
6 ft (180 cm)
7 ft (210 cm)
These items are designed to compliment the beauty and grace of your dog while in the show ring.
Leads are not suitable for domestic use for restraining a constant pulling dog,
Check chains should be used for correction on dogs with bad habits.
Each Lead is hand-crafted and may contain slight imperfections at the handle joins due to glueing.
It is an Australian Hand made product .
Brisbane : :- Local pickup can be arranged at Moorooka,
Contact seller for address and daytime availability..
ITEM IS SENT BY RECEIPTED DELIVERY
IF YOU ARE NOT HOME AT TIME OF DELIVERY ,
YOU WILL BE REQUIRED TO COLLECT ITEM FROM POST OFFICE

WE RESERVE THE RIGHT TO SEND MULTIPLES BY COURIERS,
IF YOU ARE NOT HOME AT TIME OF DELIVERY ,
COURIERS WILL LEAVE CALLING CARD FOR YOU TO ARRANGE RE-DELIVERY.

Sometimes colours can vary slightly depending on your computer monitor colour settings
Colour names are pretty accurate
If Paying by Bank Transfer Please be sure to identify your payment,
use your ORDER NUMBER or SURNAME ONLY as the ref.
Thanks Heaps & Happy Trading!