Weanafeeda ™ - The Multiple Bowl Carrier/Feeder for Puppies...
THIS IS PRE-ARRIVAL SALE,
WE WILL NOT DESPATCH UNITL 30TH SEPTEMEBR
UNLESS SHIPPING DELAYS STOCK
I am excited to be an AUSTRALIAN distributor for
Weanafeeda Products, the multiple bowl carrier & feeder!
We have just listed the Maxi 6 ONLY for sale
Maxi 6 is listed at Wholesale prices Direct to Public.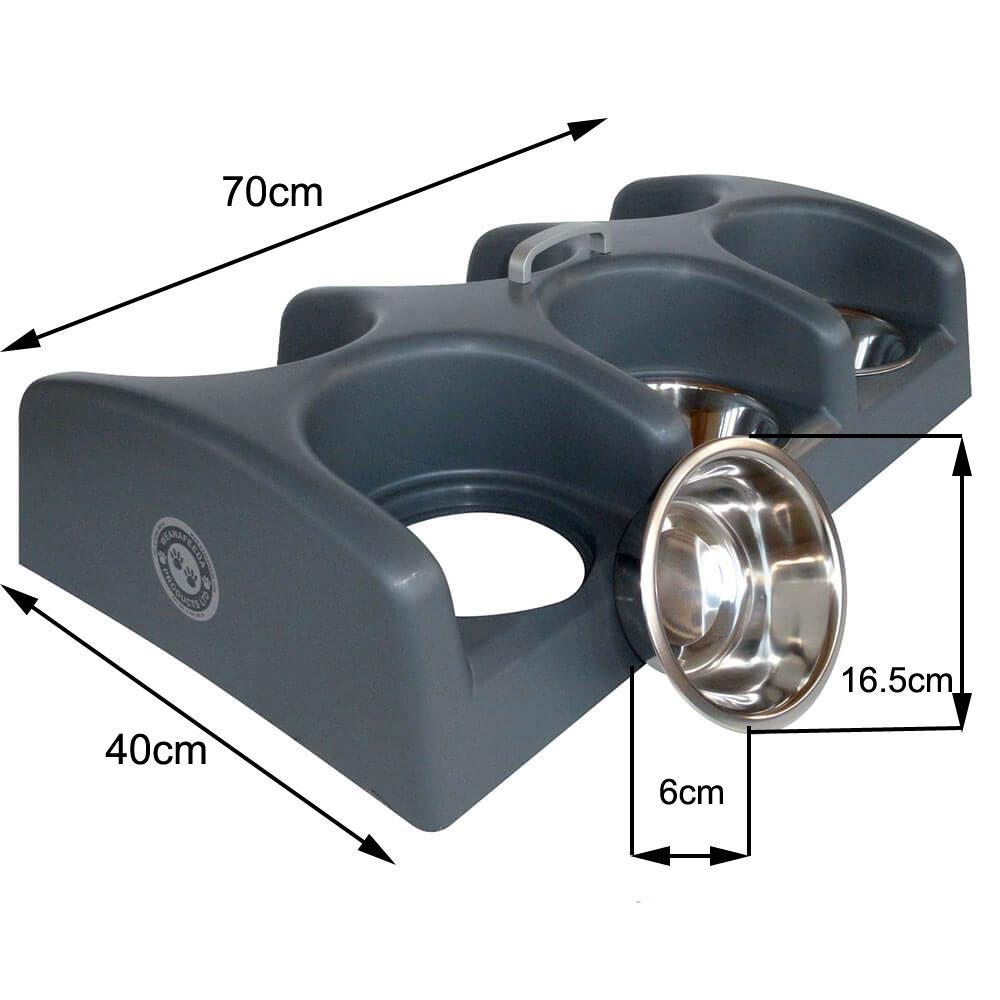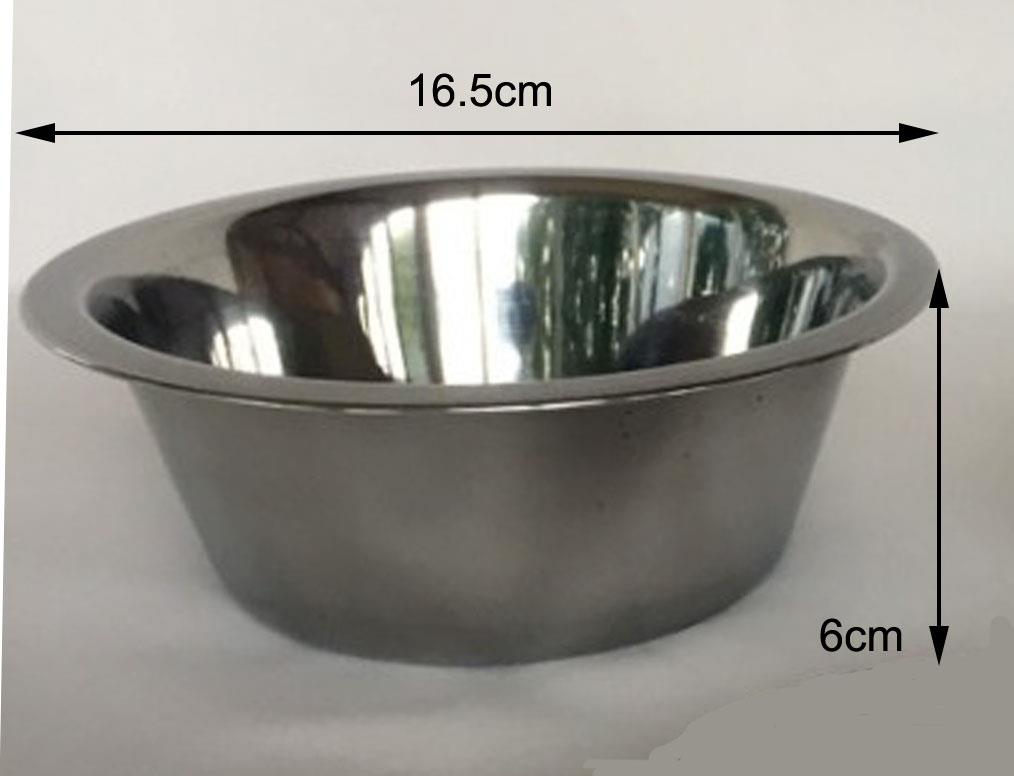 Postage may limit 1 Postage only for Rural Areas,
THERS IS NO FREE POSATGE FOR BULK BUYS.
Weanafeeda was developed by a Cumbrian Vet and his wife with advice from top breeders.
Weanafeeda is innovatively designed
Weanafeeda bowls can be remved from farme for Cleaning
Weanafeeda Patent No. 2269305B

It solves the problem associated with the feeding of a litter of pups at the weaning stage.

There is no other feeder for pups designed specifically for puppies
Weanafeeda allows puppies to feed individually in a communal situation.
The unique features & benefits of Weanafeeda:
Weanafeeda allows one person to carry a number of feeding bowls all at once in one hand.
Weanafeeda's unique segregating stalls ensure that each pup gets its fair share of food
This results in an even growth rate throughout the whole litter.
Weanafeeda is lightweight, completely stable and non-chewable.
Weanafeeda enables individual pups to be given medication or supplements.
Weanafeeda prevents spillage, is easy to clean – ready for the next feed.
Weanafeeda is a training aid,
Pups associate it with food and feeding times. It ensures pups are used to feeding individually when they go to their new homes.
Weanafeeda… Use it to believe it!
It's logical, functional and simply effective

Maxi 6 in DARK GREY only.
The Weanafeeda Maxi 6 is suitable for medium/large to giant breeds.
The Maxi 6 comes complete with 6 removable stainless steel bowls.
Dimensions: Maxi 6
Height
Width
Length
Kgs
Colour
Bowls
17cm
40cm
70cm
3.5
Dark Grey
6
BOWLS DIAMETER: 16.5cm (6.5"), BOWL DEEP 6cm 2.5inchs ,,, Capacity: 0.75 lts

WE WILL NOT BE GETTING ANY OF THE MINI 6 RED TILL FURTHER NOTICE.