Dog Breed Show Ring Number Pocket Double Sided Sleeve Holder
Show Ring Number Holder Plastic Sleeve
This Number Holder Measures
95mm High (4.75 inches)
105mm High (4.25 inches)
Velcro Band is 25mm wide
The Number Holder is designed to be used with the Show Ring Numbers
If your number is to big, Simply fold under edges of numbers to be used.

Holder has 2 sides to it, Simply Peel off and Refit onto Velcro Strip.
With the all New Adaptive Velcro and Buckle
Now you can concentrate on your Showing..
100% brand new and high quality guaranteed.
We are delighted to offer our customers the choice of 5 fabulous colours

Made of High Quality Lightweight Nylon material
Clear Protective Plastic Membrane on both sides.
Perfect for Showing , Jogging, Walking, Running in Agility Trials. Pull Tight and Run..
The secure fit and slim design stays out of your way, so you forget you're even wearing it.
We've integrated the Velcro into the strap
So you can Quickly turn Number holder over for next Championship Show.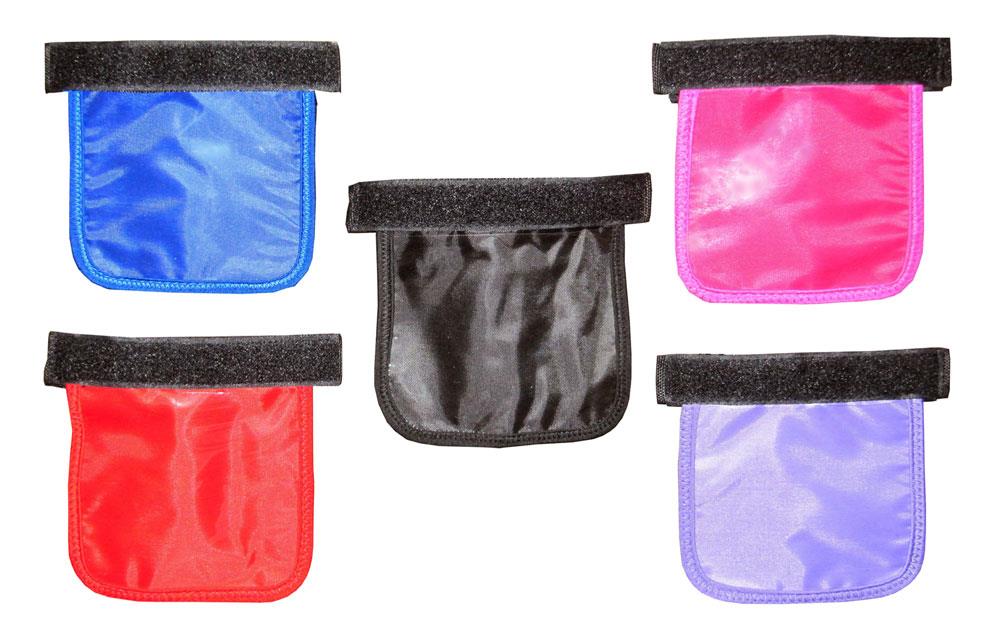 Fitting arm circumference from 8 inches (20cm) to 19 inchs (50cm)
Flexible and Lightweight Number Holder Case

Will hug your arm and assures the Number Holder will last the whole day.
The amazingly gentle Fabric feels comfortable on the skin.
Superior Comfort and Fit.

Look and feel more professional in the show ring with these high quality armbands.
Say goodbye to lost ring numbers, dropped by those clips.
For a Professional Stylish Look
Creates the Right Impression in the Ring
The Gallery photo above may differ slightly in colour due to the uniqueness of the Item,
photographic conditions and individual monitor settings
.